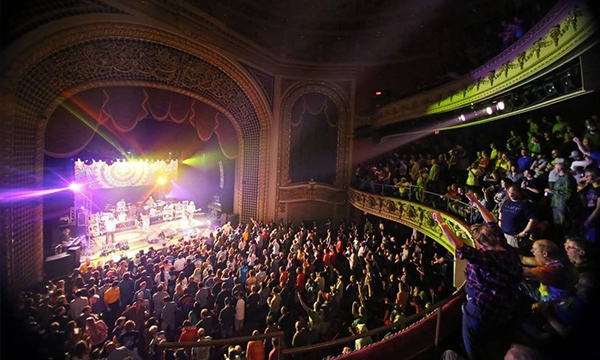 The Pabst Theater
The Pabst Theater is the centerpiece of Milwaukee's downtown theater district; able to accommodate virtually all performing art forms with the stunningly beautiful backdrop of a European opera house.
The Riverside Theater
Named for its location along the Milwaukee River, The Riverside Theater is one of the most opulent of Milwaukee's theaters, welcoming high caliber artists ranging from Kevin Hart and Neil Young to Norah Jones and Aretha Franklin.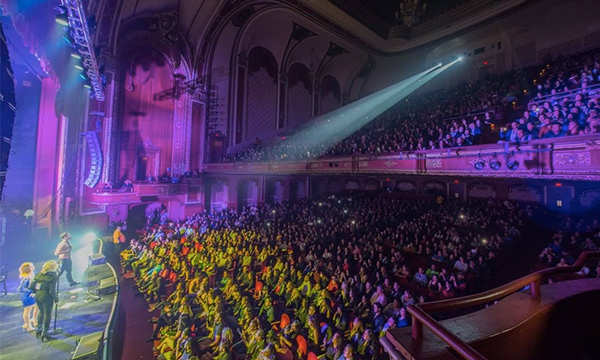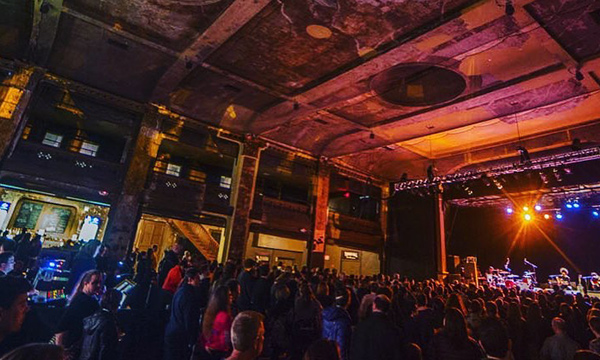 Turner Hall Ballroom
Located within Turner Hall, a National Historic Landmark, Turner Hall Ballroom is the perfect backdrop to an eclectic mix of shows that welcomes all ideas, ages and cultures.
The Back Room @ Colectivo Coffee
Adorned with string lights, hanging plants, and the smell of freshly brewed coffee, the intimate atmosphere of The Back Room @ Colectivo is a perfect space for an up close and personal evening with any artist, whether you're enjoying a craft cocktail at a jazz show, or standing right against the stage listening to the next big thing in indie.